A ROAD TRIP TO BRING VIDEO CALLS WITH MIGRANTS TO VOTERS ACROSS AMERICA
Support Facing Humanity Conversations and Meetings to Counter Dehumanization, Disinformation, and Disconnection!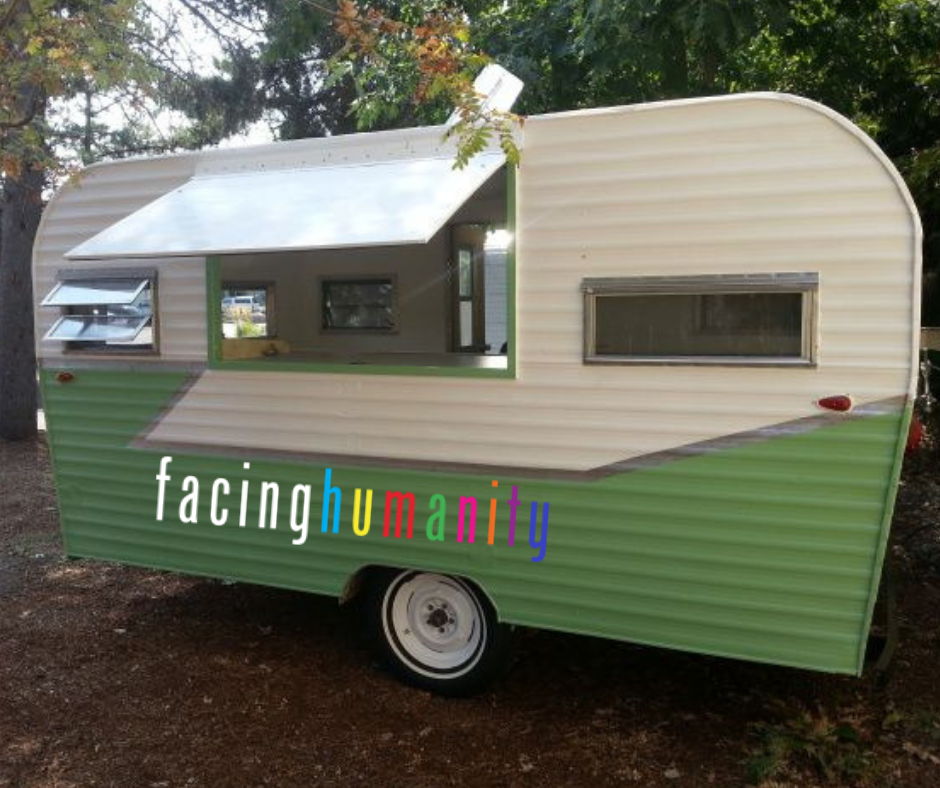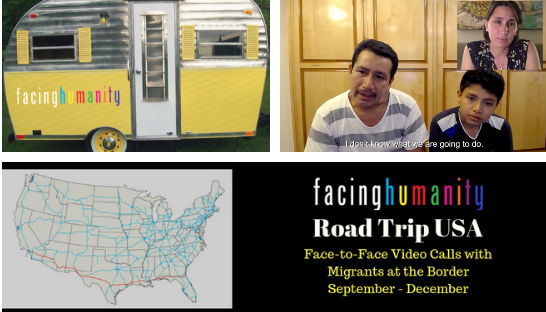 What happens when we meet face to face? Would we see each others' common humanity and connect? We will take a road trip across America this fall exploring these questions and sharing our journey on social media.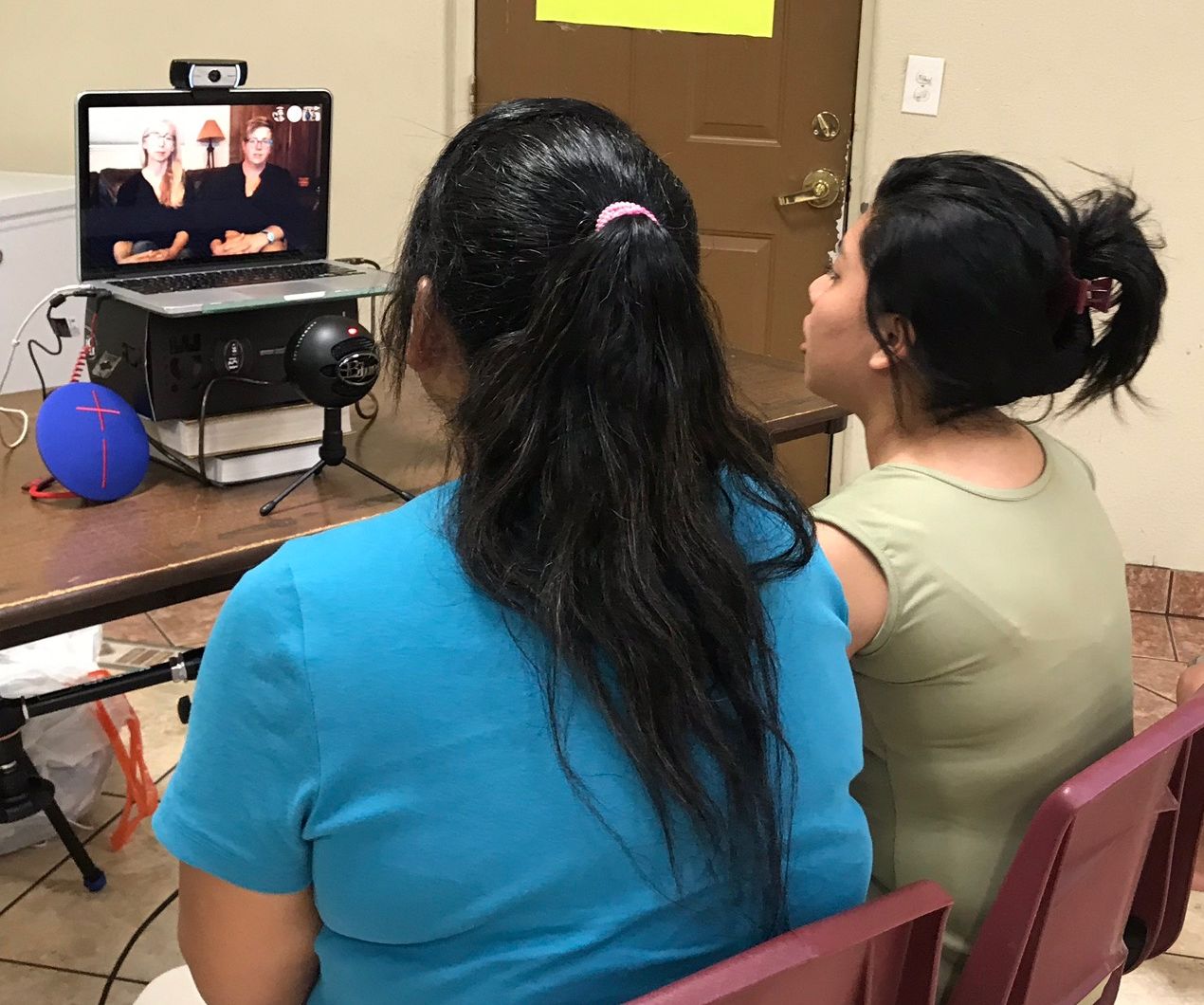 Working with shelters on the border, we will invite people to video conversations inside a customized camper with people who crossed the border with their children to seek asylum in the US.

We plan to go to communities where people may never get a chance to have direct contact with migrants.
In some cases, we hope that people will have a change of heart. In other cases, we hope that people create meaningful social connections that will grow into a powerful social network.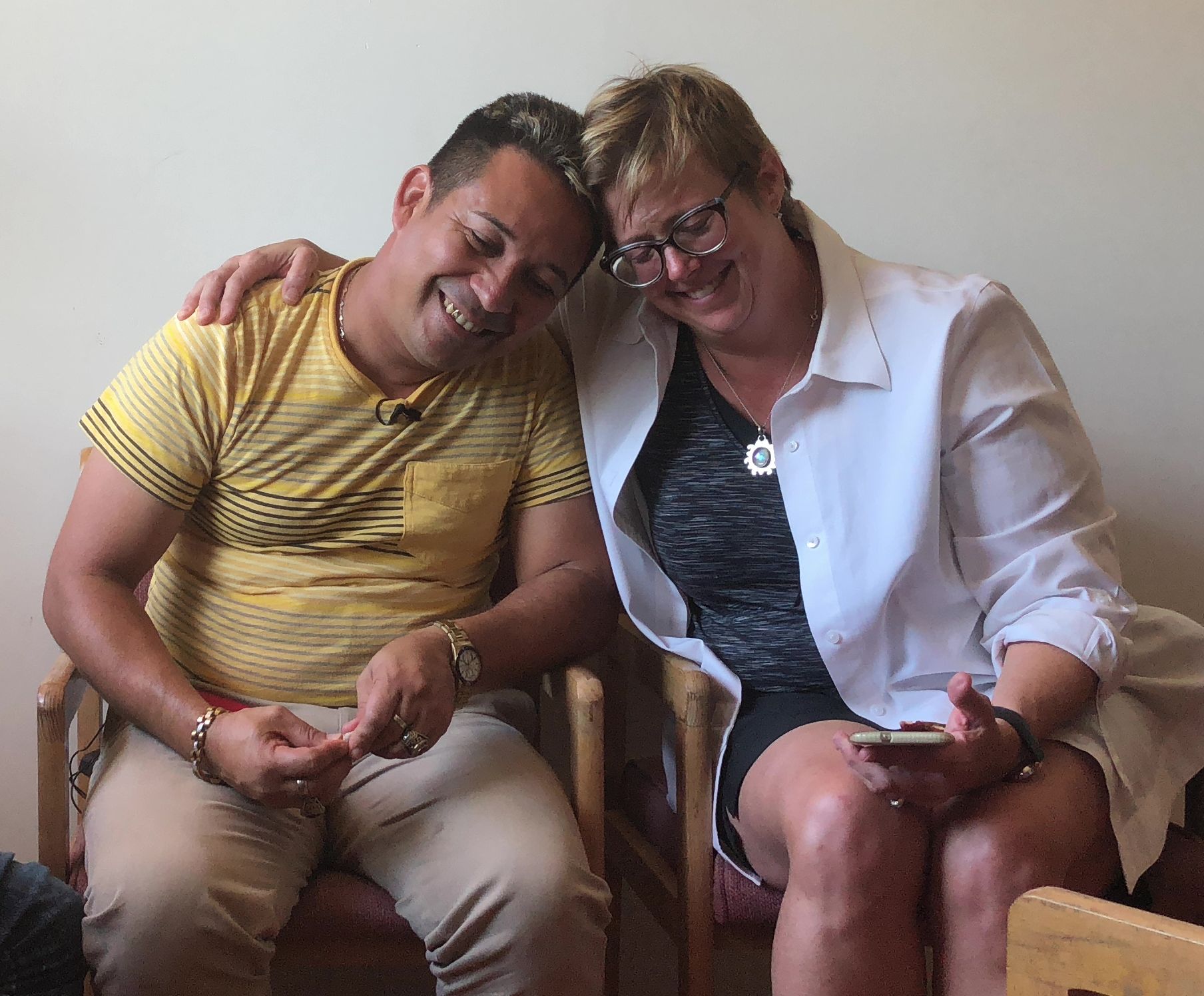 We'll strive to create a friendly and comfortable coffeeshop-like environment in which participants feel like they are having intimate conversations. Hot and cold beverages will be available to participants. When we have the opportunity, we will also work with local groups to
organize in-person meetings with migrants as well.

We believe that face-to-face calls and meetings will go a long way to humanize dehumanized groups, spread new information about issues through personal narratives, and connect participants to one another in a meaningful way. We aim to build a peer-to-peer national dialogue.



Join us and make a tax-deductible donation.
We are very grateful to the following people for donating:
Blanca Bertrand
Joy Boothe
Yael Bromberg
Ray Dixon
Emily Freet
Molly Grover
Helen Lee
Annabel Park
Sheryl Schowengerdt
Jim Sims
Audra Sparks